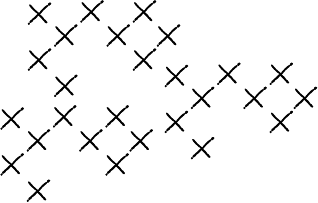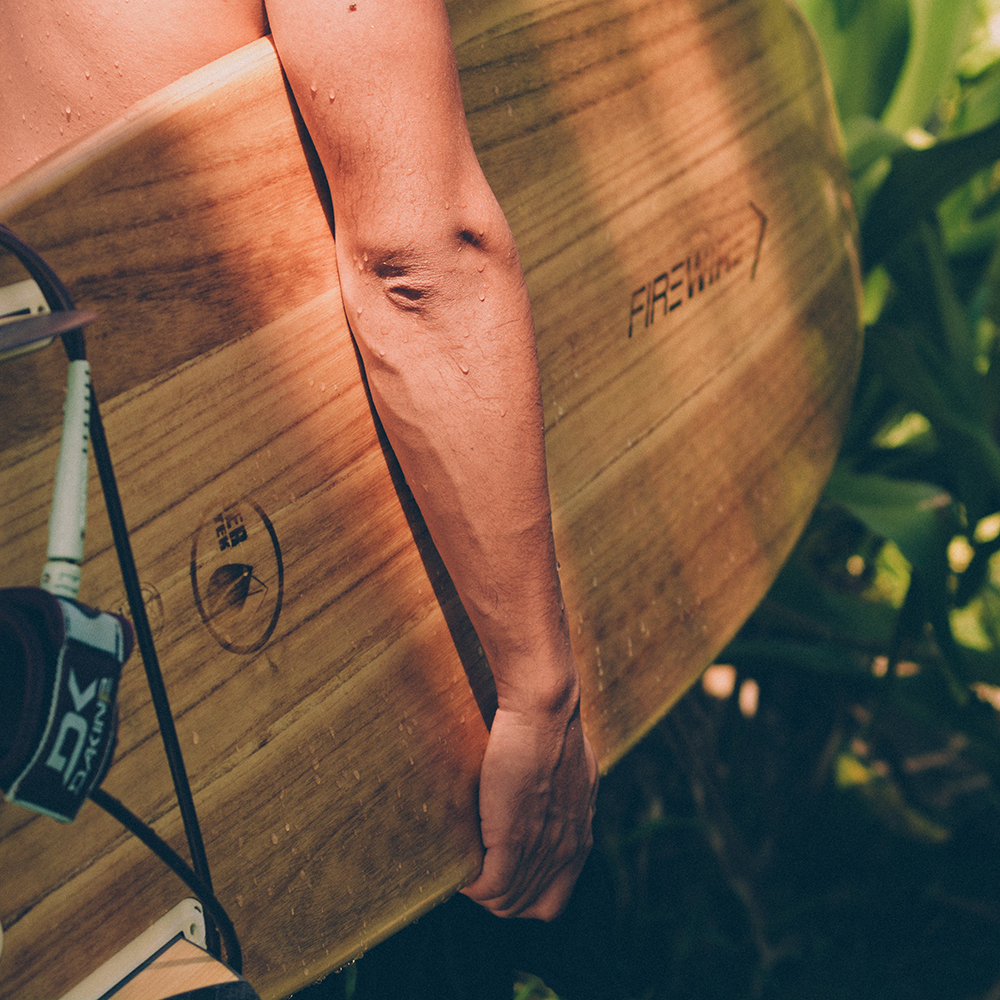 It's paradise,
go explore.
It's paradise, go explore.
Campervan Hawaii gives adventure-seekers the opportunity to get off the beaten path, while being able to enjoy every minute of the ride. Hawaii has a strong heritage of outdoor camping and with so many sites to see, it's important to be mobile, comfortable and to have plenty of space for the surfboards and coolers.
Learn More
We provide the means necessary for you to get the most out of your trip. Choose from one of our three models!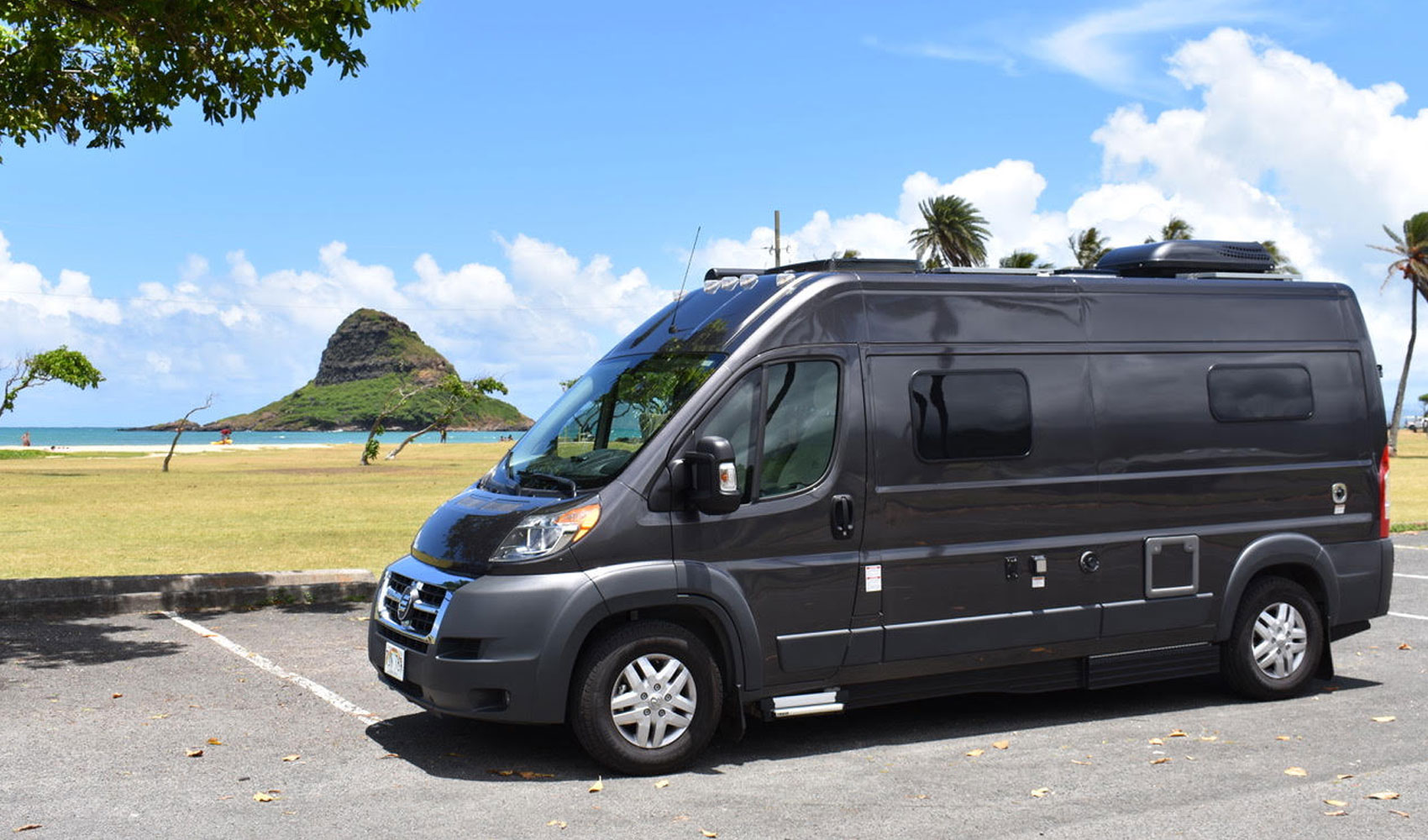 The Hymer Aktiv 1.0
This is the flagship in our fleet. It's one of the only campervans in Maui with a bathroom and indoor shower.
More Details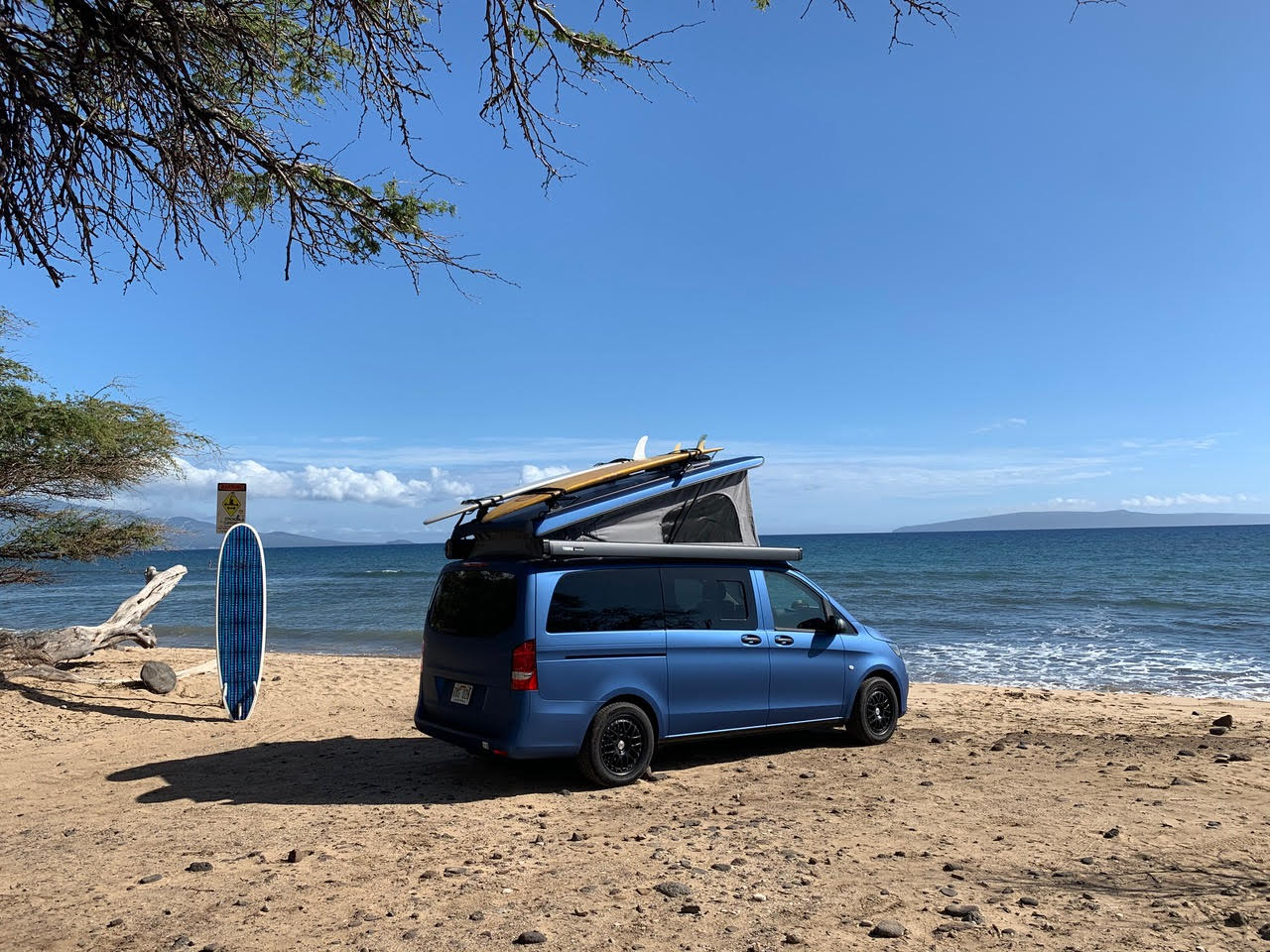 The Mercedes Westfalia
Our brand new Mercedes pop-top is a modern take on the classic VW Westfalia. Reliable and safe, it's a great way to explore Maui!
More Details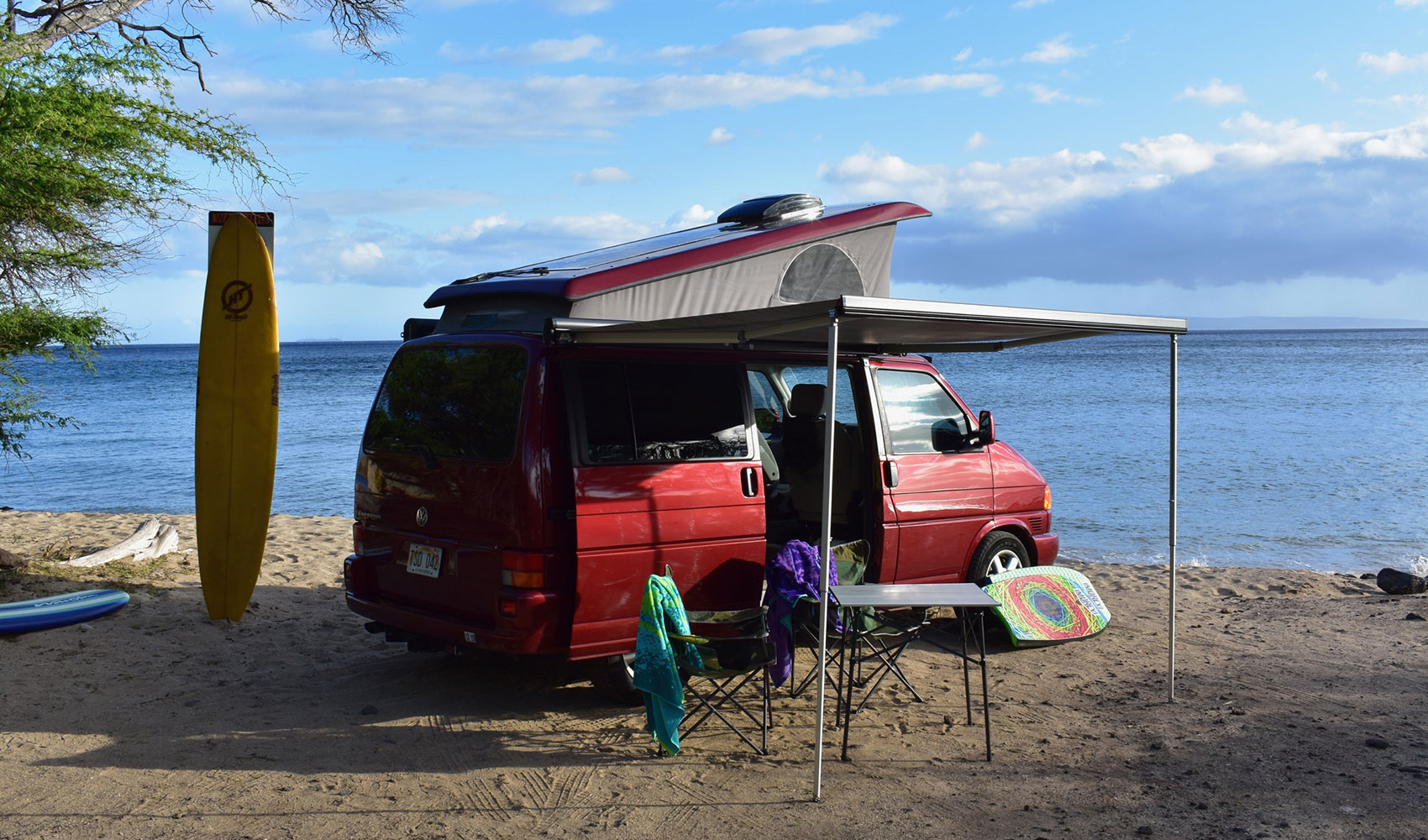 The VW Westfalia
The last US model of the Volkswagen Westfalias is here and is great for tooling around Maui.
More Details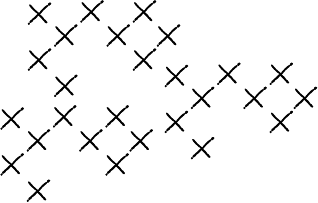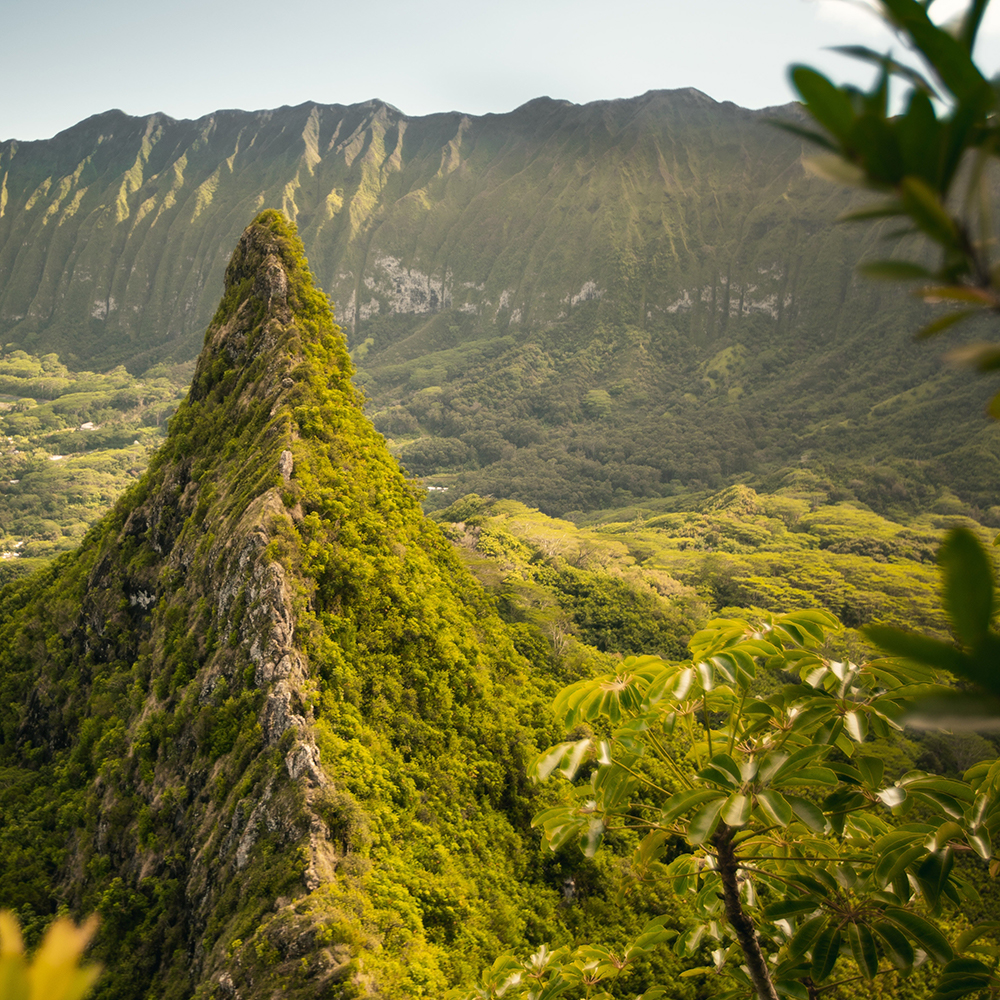 Camping in Hawaii.
Camping in Hawaii.
Maui has great camping all around the island from the west Maui beaches to the jungles of Hana to the top of a volcano.
Explore More
What our customers have to say
"
Truly the very best way to experience the island of Maui. If you really want to see what Maui has to offer, this is the way to do it. The Hymer was fantastic!
- Patrick Dagnault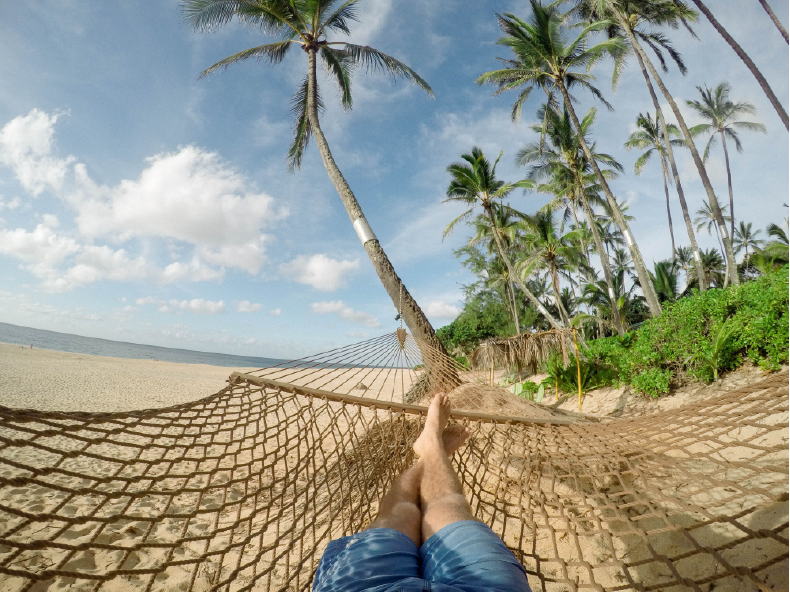 Come roll with us.
Campervan Hawaii provides the opportunity to see the islands in a free and adventurous way, while always being near the comforts of "home."