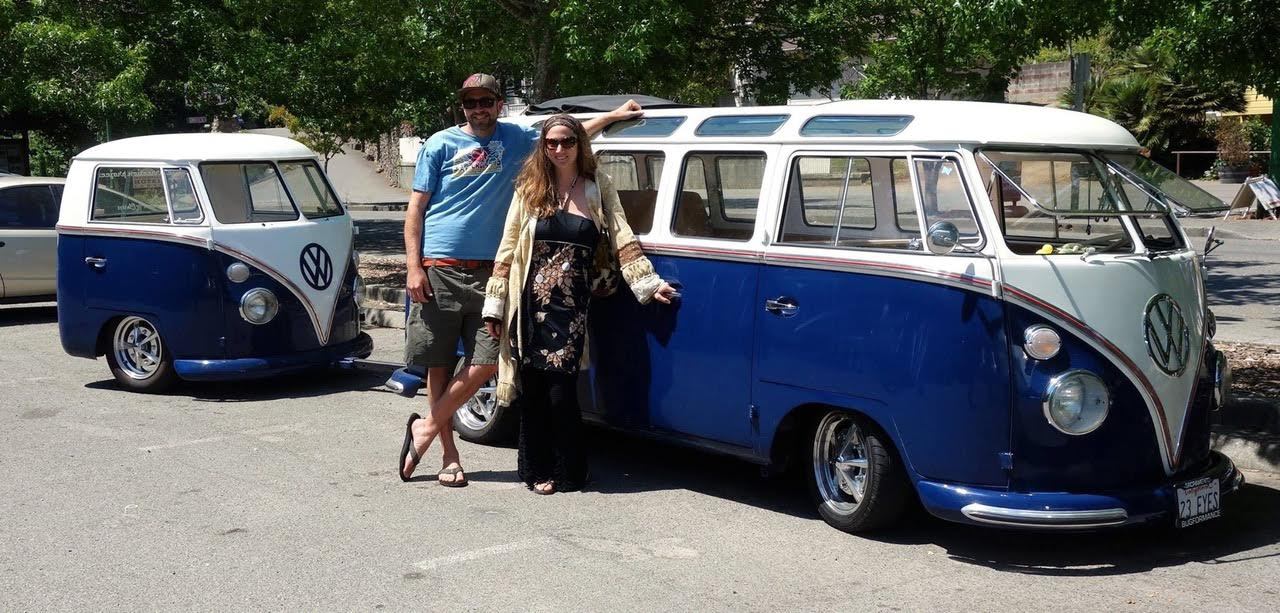 Our Story
Campervan Hawaii is an idea born from extended vacations in a home on wheels. The founders, Sean and Beth-Ann Mullen, spent many months traveling and exploring in various types of campervans throughout their lives and really love the freedom of the road. Coming home to Hawaii after their last long adventure, they realized it would be fun to share the relaxed and intimate nature of van life with people that are looking for an alternative way to see the beautiful islands of Hawaii. Campervan Hawaii provides the opportunity to see the islands in a free and adventurous way, while always being near the comforts of "home".
Choose your own Adventure
As soon as your luggage is collected, your Campervan Hawaii adventure begins! You'll be picked up from the airport and taken to our "van-quarters" where you will be introduced to the workings and features of your van. After a quick run-through of your vacation home on wheels and some final paperwork, you'll be off! Whether you choose to head mauka (to the mountains) to seek out waterfalls in the jungle and camp in Ho'omaluhia Botanical Garden, or makia (to the sea) to body surf the sandy beaches and fish the rocky cliffs, an unforgettable adventure is right down the road.